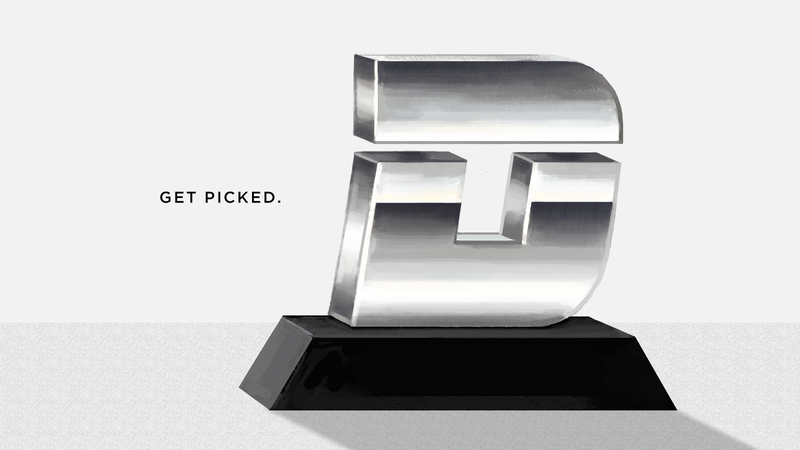 This coming July 14, Deadspin is hosting its first-ever Deadspin Awards, presented by REDD'S Apple Ale, in New York. (It's like the Razzies, but for sports.) Drew Magary is emceeing the whole thing — and you're invited!

Actually, you're not. Sorry. The venue (The Box), like everything else in the city, is on the small side, and the Deadspin editors don't know you/aren't sure you're cool ... you get the idea.
But, you're in luck! You've got one shot to prove yourself and win two tickets (no travel; sorry, out-of-towners) to the Big Event. Here's how:
Make up your own Deadspin Awards-y category (example: Lamest Reason to Get Put on the DL).
Tell us why your own personal "achievement" in said category deserves the W, and the tickets.
Studio@Gawker will pick the funniest/most cringe-inducing answer (basically, whatever we like best), and that entry gets the tix. Sound good? Email your category and personal nomination by noon on June 29th to deadspinawards@gawker.com (subject line: "I Want My Deadspin Awards!") and you'll be in the mix. Good luck and have fun!
Contest Rules
Standard contest rules apply. Only open to US residents. If you don't have access to email, you can still enter by sending your category and personal nomination to Gawker Media, Attn: Deadspin Awards Tickets Contest, 114 Fifth Ave., 2nd fl., New York, NY 10011. This contest began on 6/22/16 at noon and ends on 6/29/16 at noon.
This post is a sponsored collaboration between the REDD'S Apple Ale and Studio@Gawker.
Illustration by Joshua Lees.