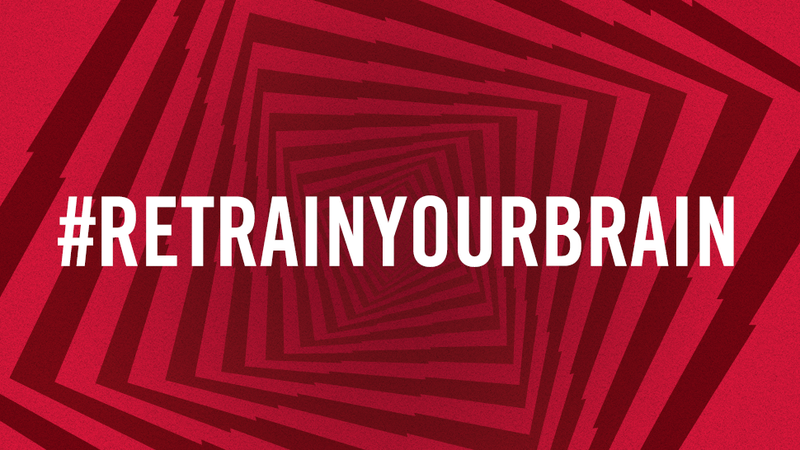 As you've all learned over the past month or so, the process of changing your outlook in life ain't easy (even if you're a media-darling musician, a reality-TV-star-turned-model, or, uh, the founder of Reddit). It takes a lot of determination to break free of what's holding you back and retrain your brain.
That said, now that you've seen how the big dogs do it, we want to hear your plans. It's simple! All you have to do is tweet a link to this post (grab it here) and a little bit about how you'd like to retrain your brain using the hashtag #retrainyourbrain.
This will enter you to win a $200 American Express gift card (suggested use: let the $200 help you break free from whatever is keeping you down, like being overcharged in your current wireless "situation") and a Samsung Galaxy Reverb courtesy of Virgin Mobile.
No need to go overboard thanking us, a simple Edible Arrangement will do.
Standard contest rules apply. Only open to US residents. Readers may also enter by sending their contact information to Gawker Media, Attn: Retrain Your Brain, 210 Elizabeth Street, Third Floor, New York, NY 10012. The contest begins on February 25, 2013 at 11:59 AM ET and ends on May 18, 2013 at 11:59 PM ET.