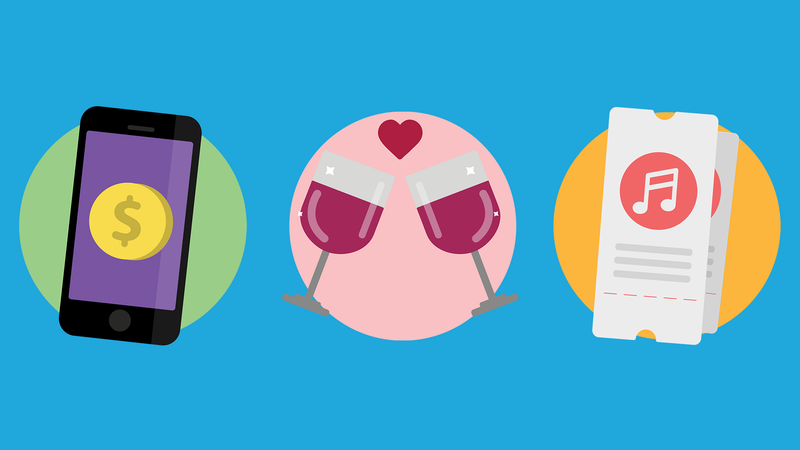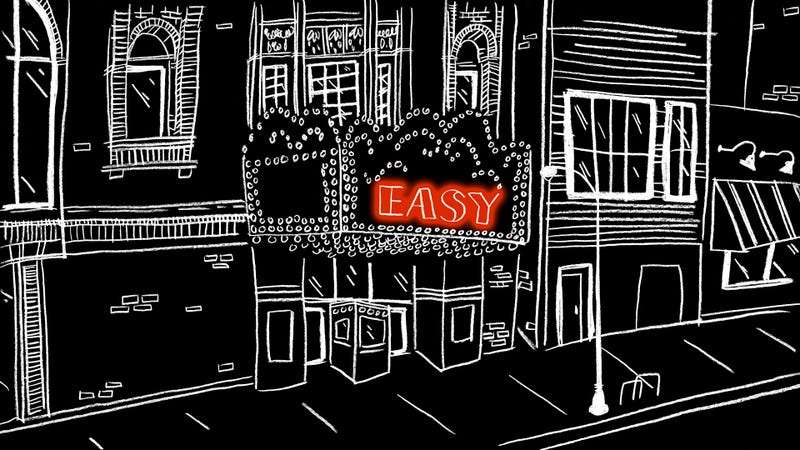 Netflix's unconventional anthology show Easy is a complex and enjoyable view into the love and sex lives of a variety of Chicagoans. And it's back for a second season.

There's no question that batteries power our lives. Chances are, every room in your home is host to at least a handful of battery-operated devices. And chances are, you've probably needed batteries in a pinch — say, when the remote unexpectedly dies while you're binge-watching your favorite show, or the dreaded…
There's so much to see in New York, from models flaunting their clavicles down Prince Street to freaks rubbing one out on the subway. Anyone who watches Hulu's Difficult People knows that whether you're a diehard New Yorker or a fresh-off the-boat tourist, there are certain sights you should NEVER behold. I…
The time has come. In one final showdown, two tested competitors go hair-to-hair for the title of Facial Hair Face-Off Champion and the chance to brush moustaches with the greats at this year's National Beard and Moustache Championships. Prepare to name your victor!
I hope you've recovered from the heart-pounding, beard-tingling excitement of round one, because round two is upon us. The people have spoken and EbolaMonkey, AlanAlvarado, SilenceIsACrime, and Aaron Leff are your round two competitors. All four crave victory, but only two will live to beard another day. Will you help…
Hold onto your trimmers, folks. This is going to be one helluva beard-off. After reviewing all of the Facial Hair Face-Off entries, a team of highly qualified judges (aka a few Gawker Media employees with strong feelings about facial hair) selected the eight best hairy selfies. Now these standouts will battle it out…
Do strangers stop you on the street and ask to stroke your beard? Does your signature moustache get double-takes everywhere it goes? Does your beard have a name? A birthday? If you answered yes to any of these questions, this is the opportunity your facial hair has been waiting for. No, it's not a calendar featuring…
Quick: Which famous revolutionary gifted the world this piece of enlightenment: "I'm thinking of buying a monkey. Then I think, 'Why stop at one?' I don't like to be limited in that way. Therefore I'm considering a platoon of monkeys."? John Macenroe? Or wait — that sounds a lot like Benjamin Franklin. Maybe Robert…
The tips below will help you pick the perfect playlist to queue up on your Bose SoundTouch when you're working/ napping/ snacking around the house. You can even click around the image below to check out samples of the different kinds of music we're talking about. So read on, and get ready to play some songs in the key…